VPS Server | Managed VPS Hosting
When You Expect Performance —
Get Virtual Private Servers – Managed VPS Hosting In India – Cheap VPS India
Managed VPS Hosting in India built from the ground up using all SSD storage. Enjoy increased power, flexibility, and control for your websites.
Managed VPS Services Add-on Now Available! With R12 Cloud Hosting, you get all the flexibility, reliability, and speed to get online.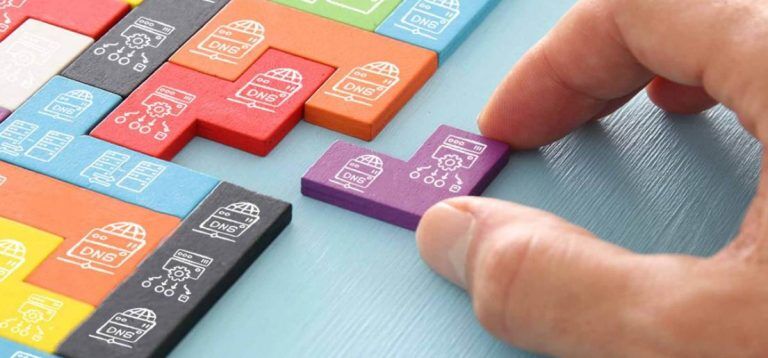 Managed VPS Hosting India
Unleash your creativity, acquire endless customers, host unlimited RESELLER ACCOUNTS.
Cloud-Managed-cPanel-VPS 1
₹3500/month
✨ 2 Cores & 4 GB RAM
100 GB SSD Storage
Unlimited Bandwidth
1 IP Address
Cpanel License Included
Cloud-Managed-cPanel-VPS 2
₹5500/month
✨ 4 Cores & 8 GB RAM
180 GB SSD Storage
Unlimited Bandwidth
1 IP Address
cPanel License Included
Cloud-Managed-cPanel-VPS 3
₹10000/month
✨ 8 Cores & 16 GB RAM
350 GB SSD Storage
Unlimited Bandwidth
1 IP Address
cPanel License Included
Managed VPS Hosting In India | Cheap VPS India
Virtual Private Servers, or VPS, give you the cost benefits of Shared Hosting with the performance and control of Dedicated Hosting. VPS is a cost-effective hosting option which allows for you to have dedicated resources, increased security, and complete control of your environment. R12 Cloud Hosting plans provide even more speed and performance with 20X faster servers! As one of the leading VPS providers, R12 Cloud Hosting provides reliable and extraordinary quality services. With a Managed VPS Hosting plan we take care of much of the maintenance, security and network performance while providing you with 24/7 support.
If you're a growing enterprise, increasing business demands can place undue strain on your website and online operations if they're not designed to handle high traffic and other challenges. In addition the demands of an expanding business can divert attention from more valuable business activities. This is where R12 Cloud Hosting can come to your rescue. By opting for our managed VPS hosting plans, you can focus your time and attention on operations such as, marketing, promotions, sales, and customer service that directly contribute to the growth of your business.
Leave the hosting challenges to us while you attend to your customers. Benefit from our hassle-free and seamless hosting plans. Here are the several ways in which opting for our managed VPS hosting services would benefit your business:
1. Enjoy Full Root Access – With full root access you can tailor your managed server to meet your specific needs as you're not sharing it with other entities.
2. Cost Savings – With managed virtual hosting, you can eliminate expenses incurred on hiring dedicated staff to take care of the technical administration and management tasks.
3. Scalability – Managed VPS hosting services also take care of scalability, which is an important requirement for growing businesses. With rising traffic, your server resources can be easily ramped up to meet the increasing demands.
4. Security – With managed VPS hosting you get an IP address that is unique to your server, which offers increased website security.